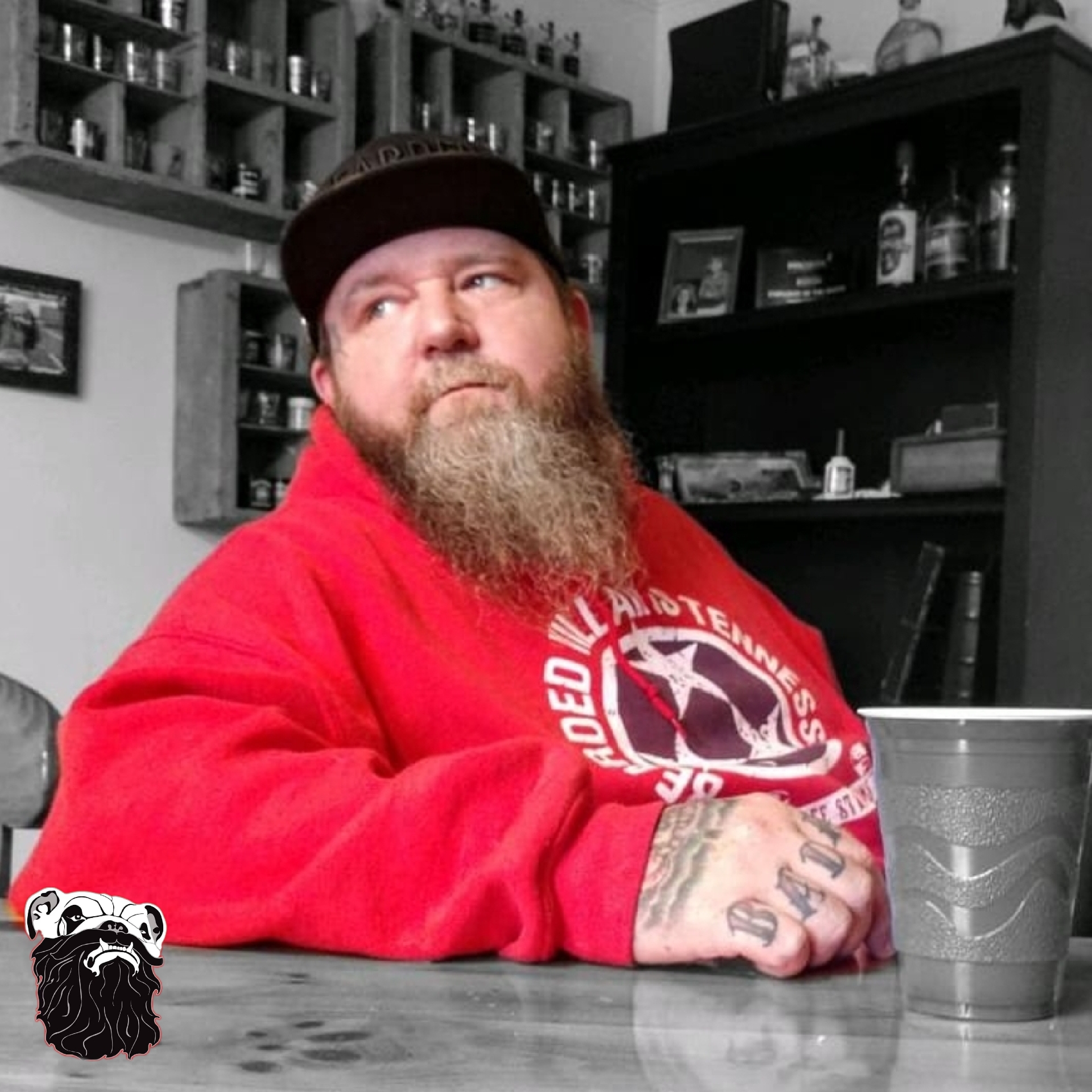 JD - Captain
Originally from El Paso, TX, he now resides in Buford with his girlfriend of 10 years and her two sons. JD is an Army Veteran and freelance consignment artist who has been involved with The Bearded Villains since 2016.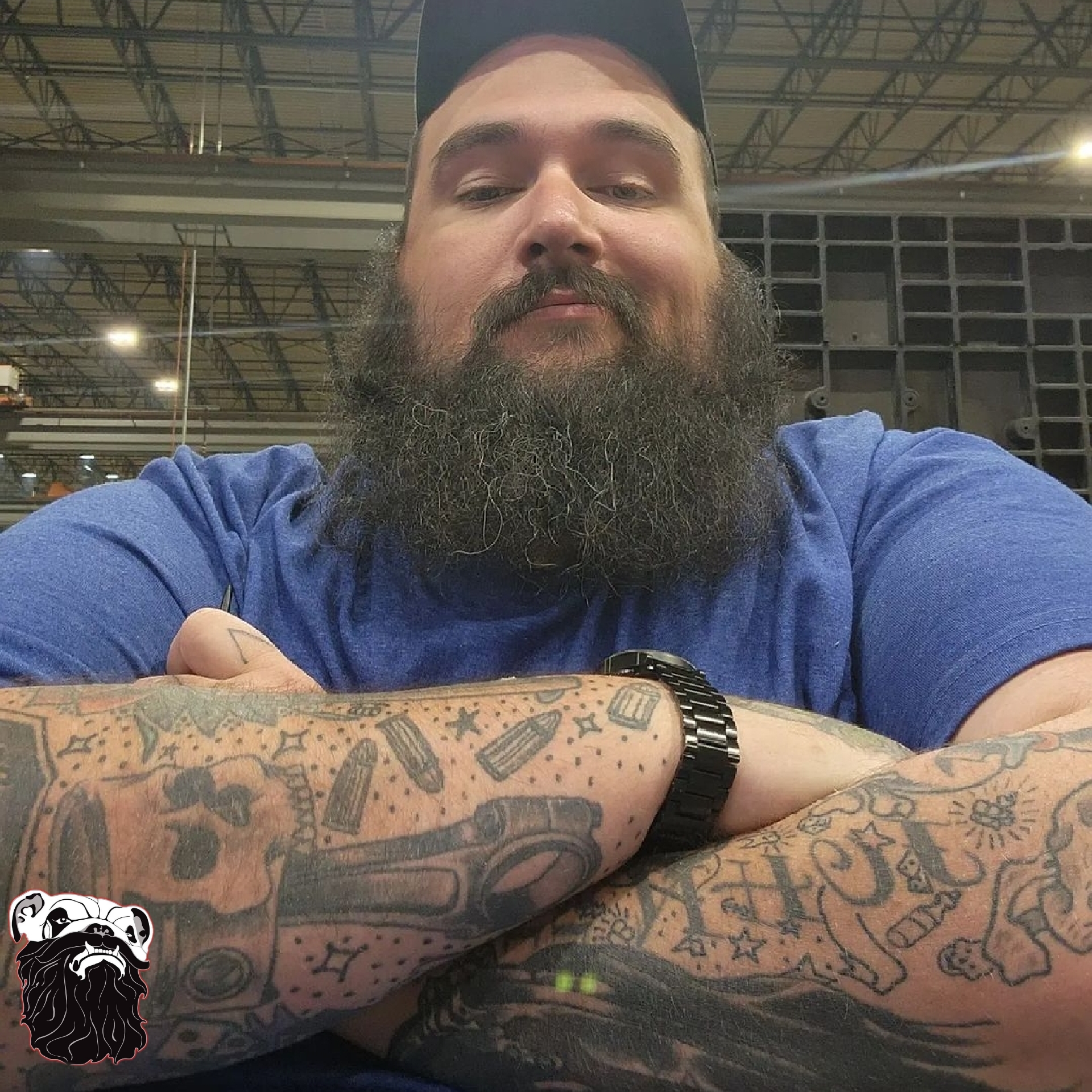 Nate - Co-Captian & DMO
Born and raised in Georgia, Nate lives in Athens with his wife and son. He is a welder by trade and has been welding at caterpillar since 2020. He enjoys hunting, fishing and spending time with his family. Nate has been involved with The Bearded Villains since 2018. When asked what he loves most about the BV he responded; "I love the feeling of brotherhood and being able to do seemingly small things, that actually make a huge difference in peoples lives."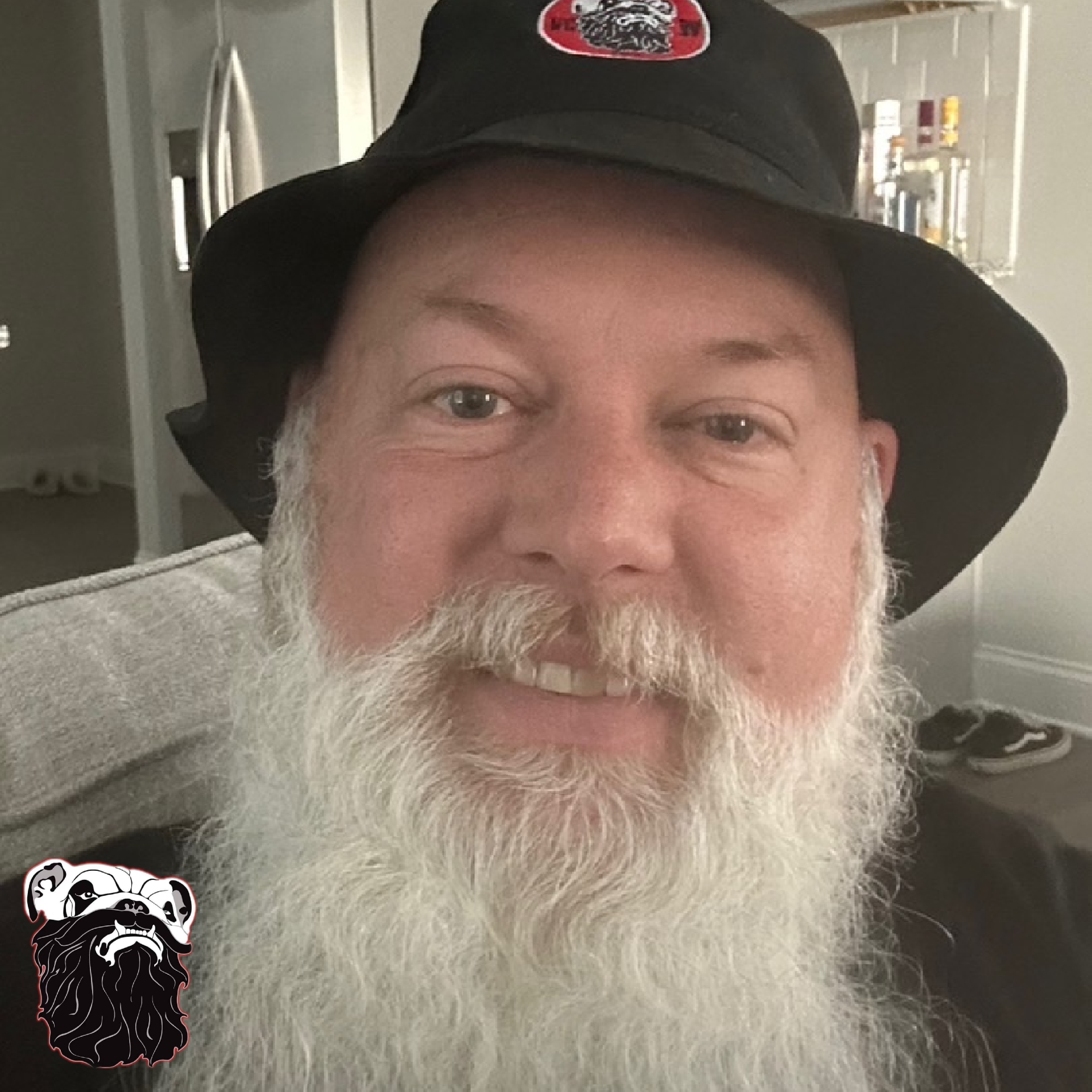 Erich - 1st Lieutenant

Erich is our 1st Lieutenant. Originally from Fort Bragg, NC he now resides in Lawrenceville, GA with his wife and children. Erich works as a mailman for the U.S. Post Office and enjoys playing Santa during the holiday season. He joined the Bearded Villians in 2019 as a way to give back in the local community. Erich's favorite part of being a Bearded Villian? "The way we come together to make our community a better place to live"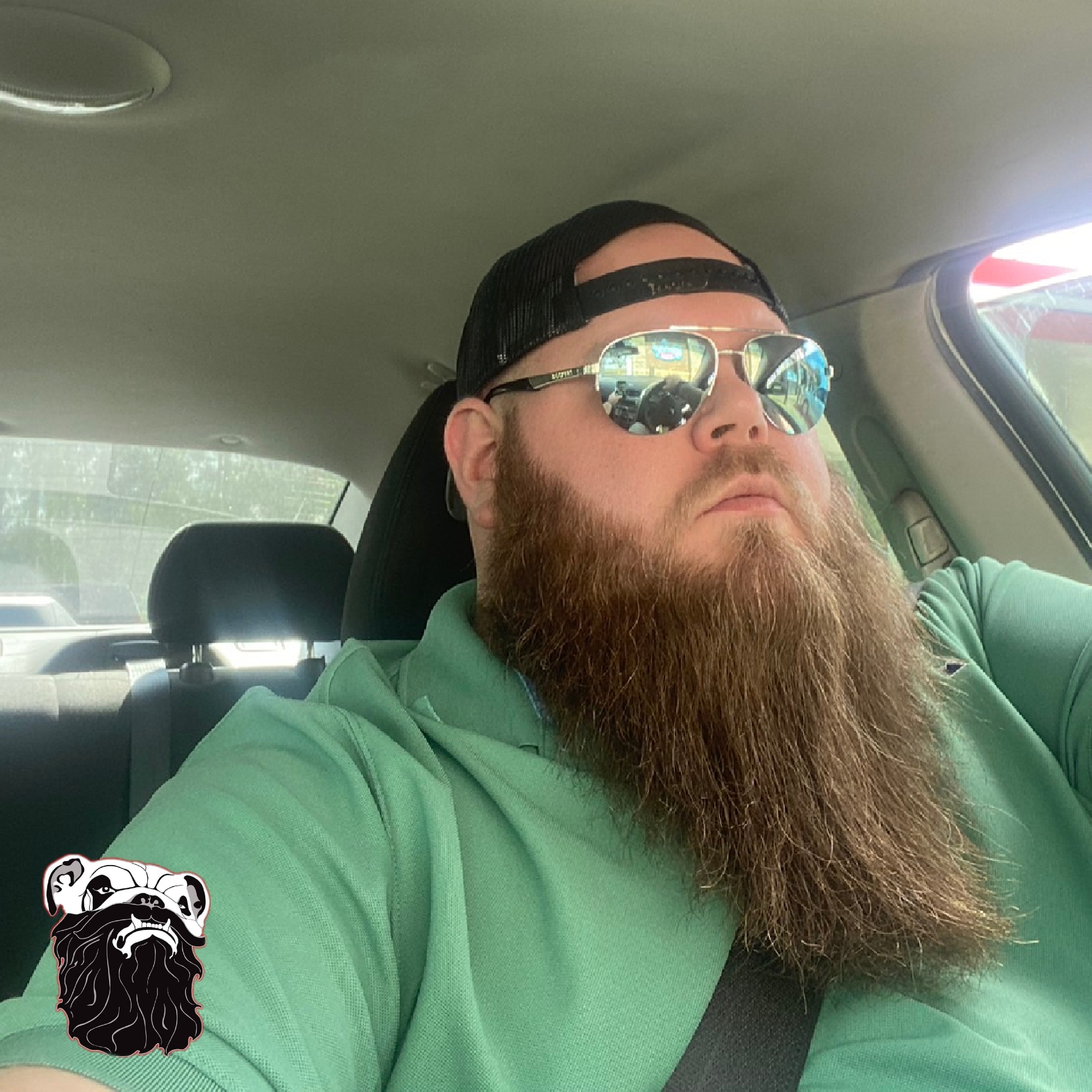 Eric - 2nd Lieutenant & Scout
Born and Raised in Ga, Eric is 35 years old and has been involved with the BV since 2021 , currently living in Lawrenceville ga. He enjoys fishing, golfing and a Strong Whisky Sour. When asked why he likes BV he said "I enjoy the Bearded Villains because we are like minded men from all walks of life, who do life together and always have each others backs, the brotherhood experienced here is unmatched."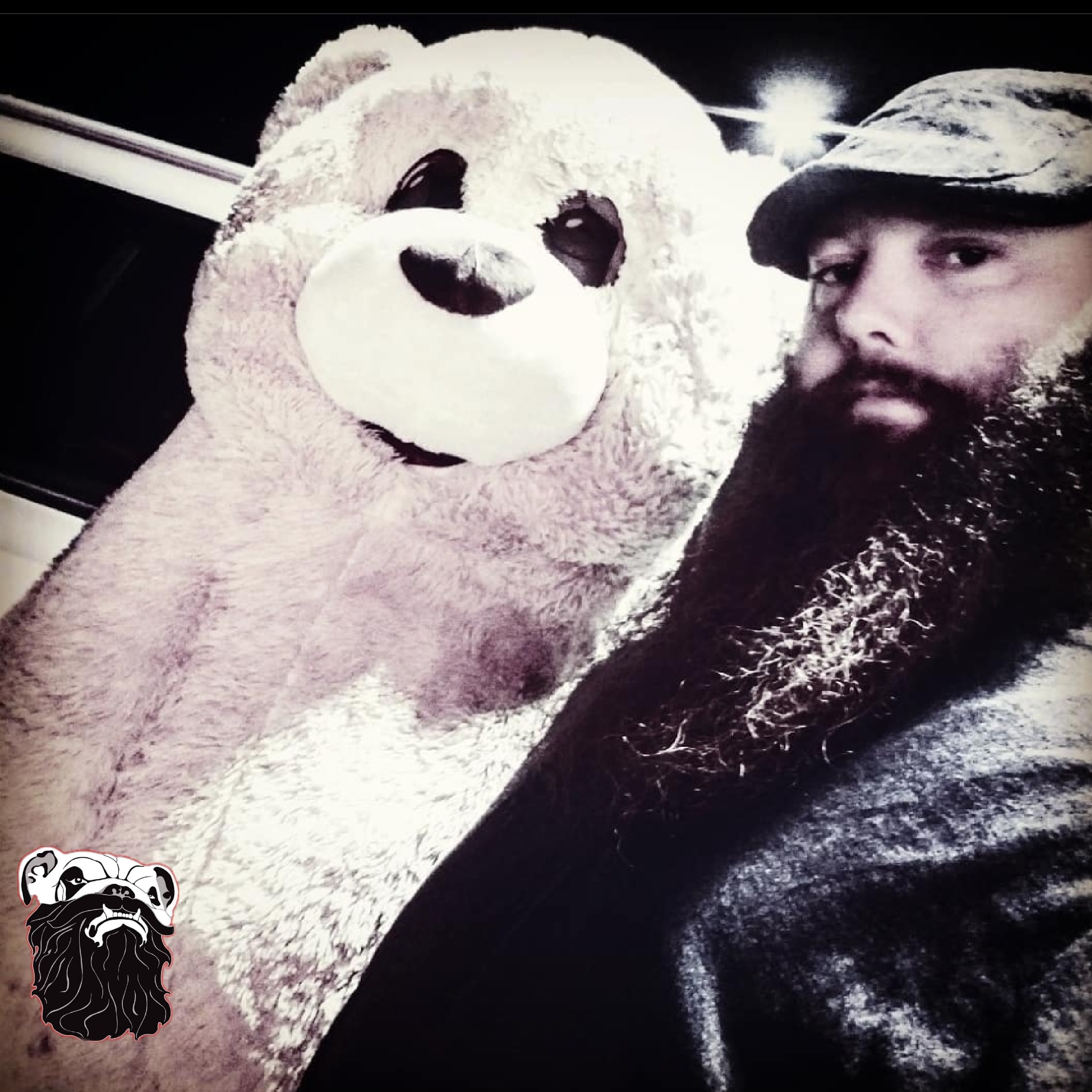 Brian -Event Coordinator

Brian is our Events Coordinator. Responsible for planning all future events, charity work and family days. Originally from Guntersville, AL, he now resides in Auburn, AL with his wife, daughter, and 2 sons. A Marine Corps Veteran, Brian has been involved with The Bearded Villains since 2019 and loves spending time and doing charity work with his Brothers. Brian's favorite quote is 'I'm positive that a doer makes mistakes. It's the little details that are vital. Little things make big things happen. Be more concerned with your character than your reputation, because your character is what you really are, while your reputation is merely what others think you are.' -John Wooden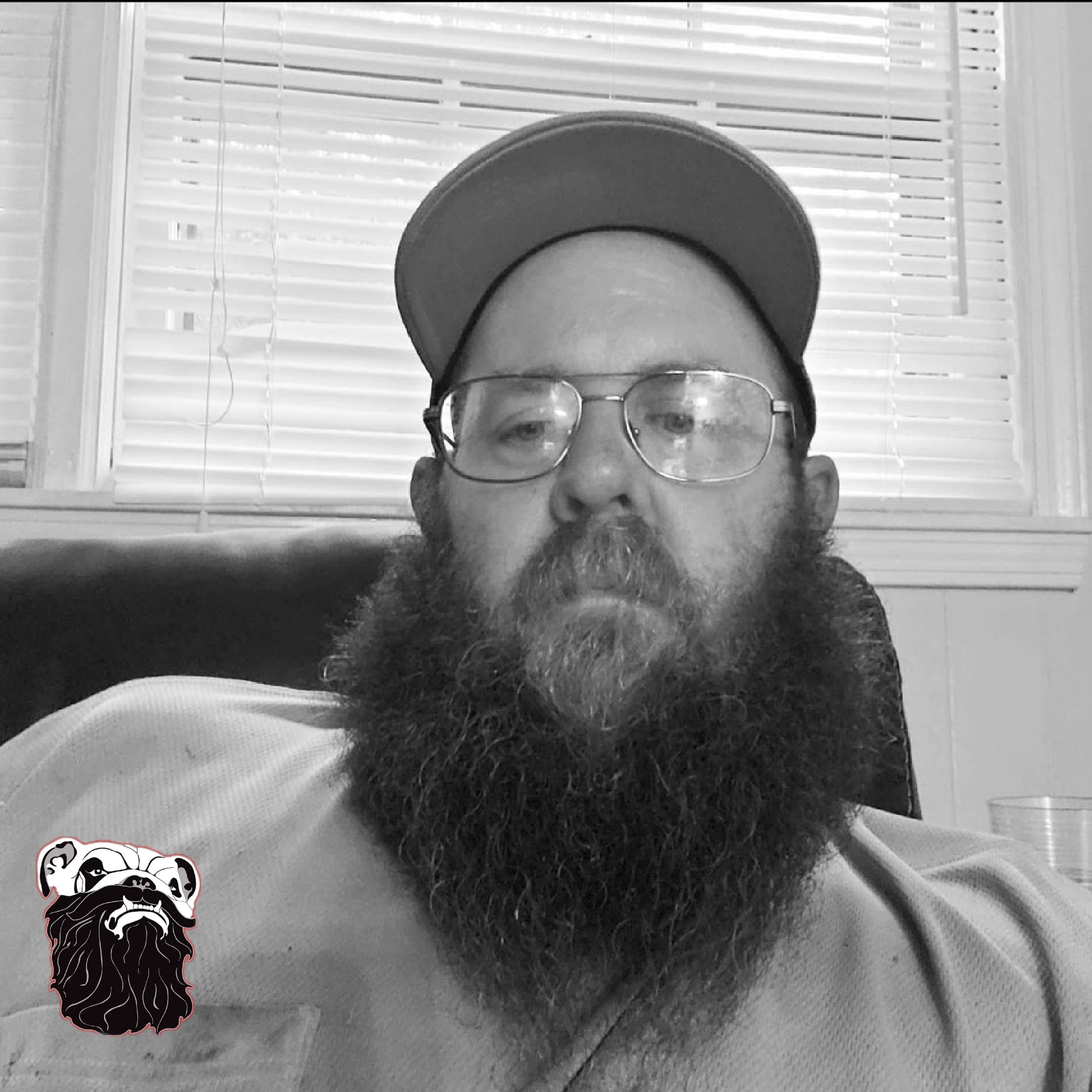 Matt - Treasurer
Matt is our Treasurer. Born and raised in Madison, GA. He has three children. Matt joined The Bearded Villains most specifically for the brotherhood and unity. When asked what he likes most about the BV, he's said that he appreciates the unconditional respect given to him by his Brothers. Always respected and never judged