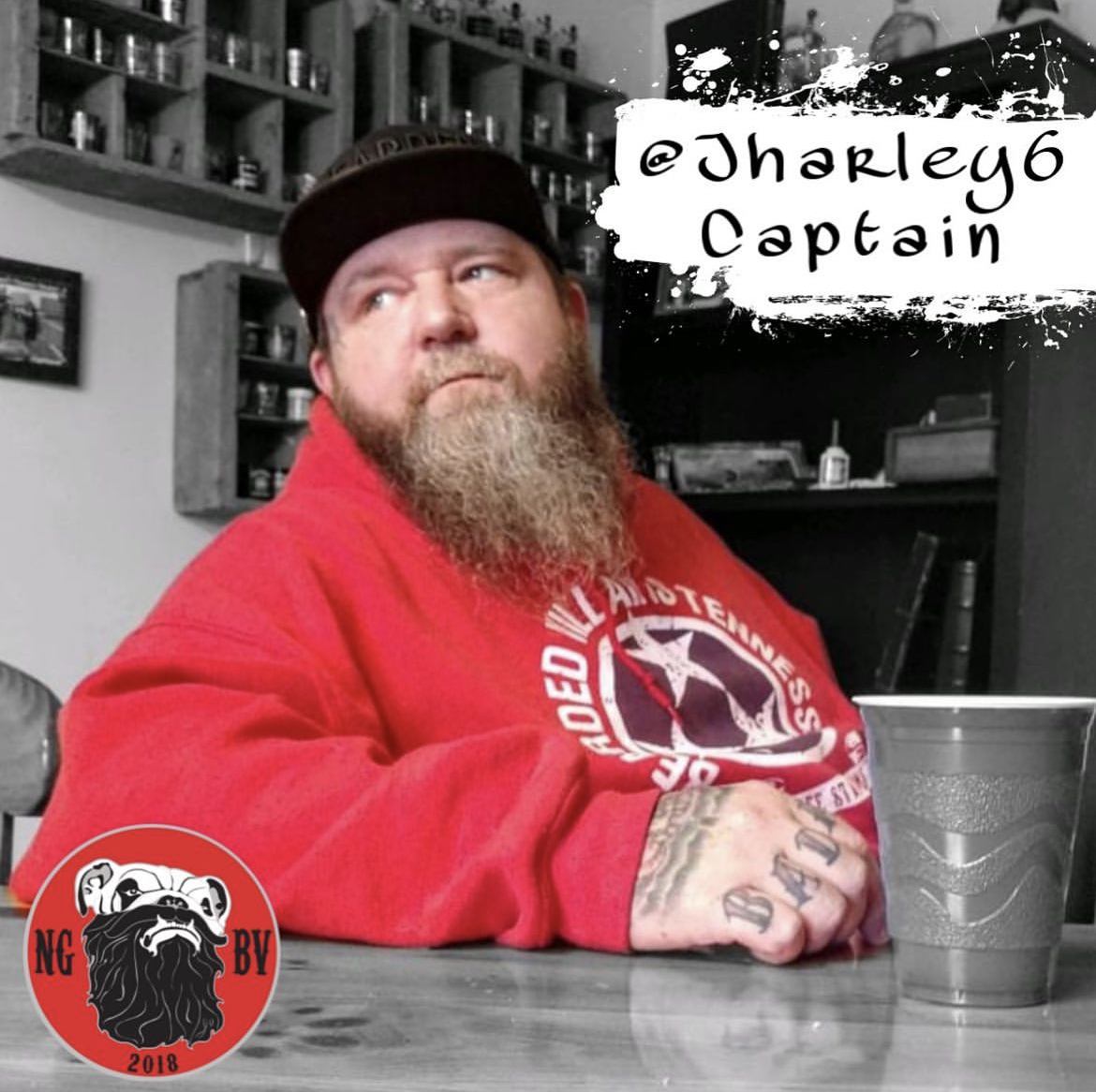 JD - Captain
Originally from El Paso, TX, he now resides in Buford with his girlfriend of 10 years and her two sons. JD is an Army Veteran and freelance consignment artist who has been involved with The Bearded Villains since 2016.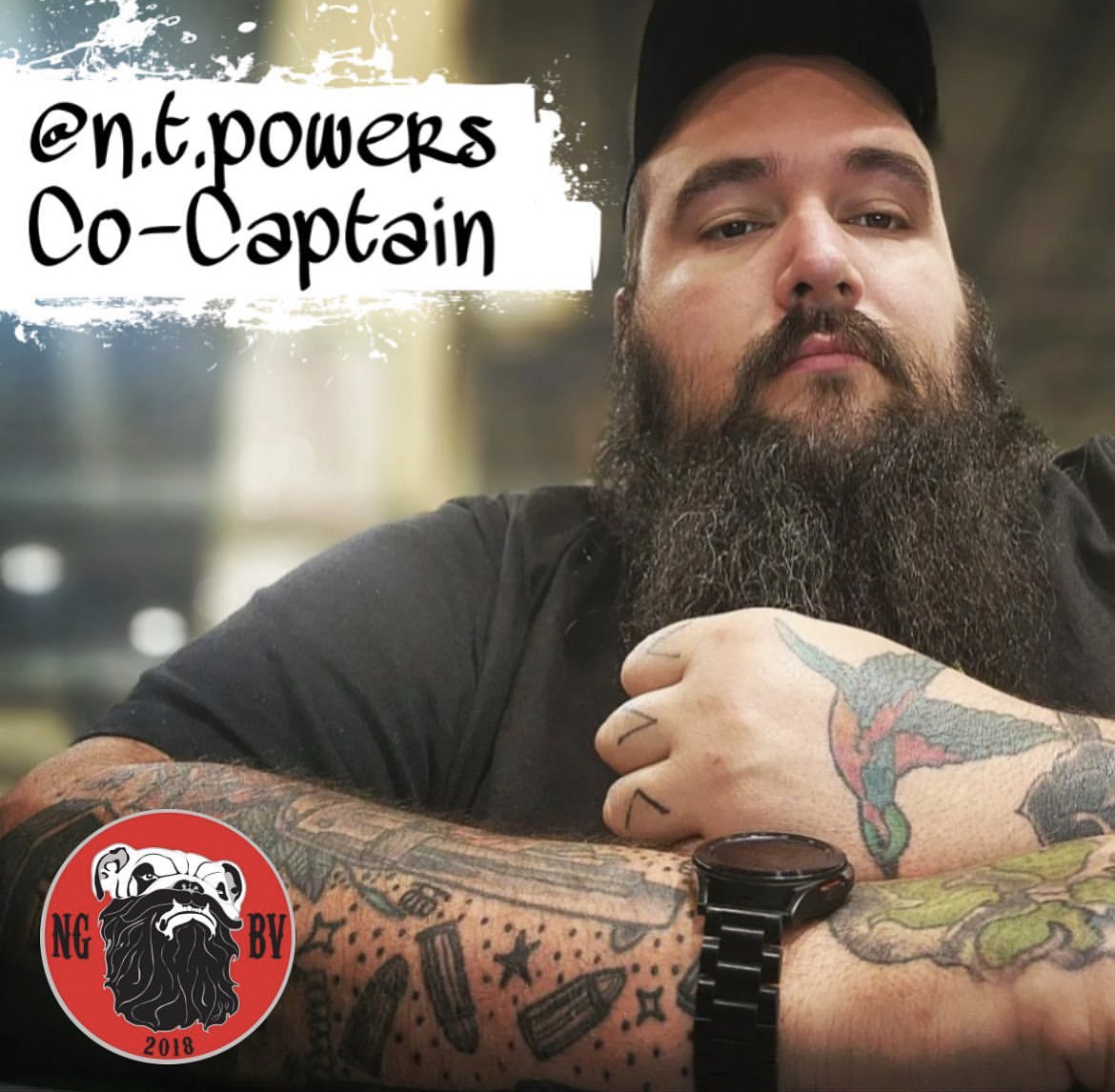 Nate - Co-Captian
Nate is our Co-Captian. He is 30 years old and lives in Athens, with his wife of 11 years and their two pitbulls. Nate is a welder by trade and currently works as a weld inspector for Caterpillar. He has been involved with The Bearded Villains since 2018. When asked what he loves most about the BV he responded; "I love the feeling of brotherhood and being able to do seemingly small things, that actually make a huge difference."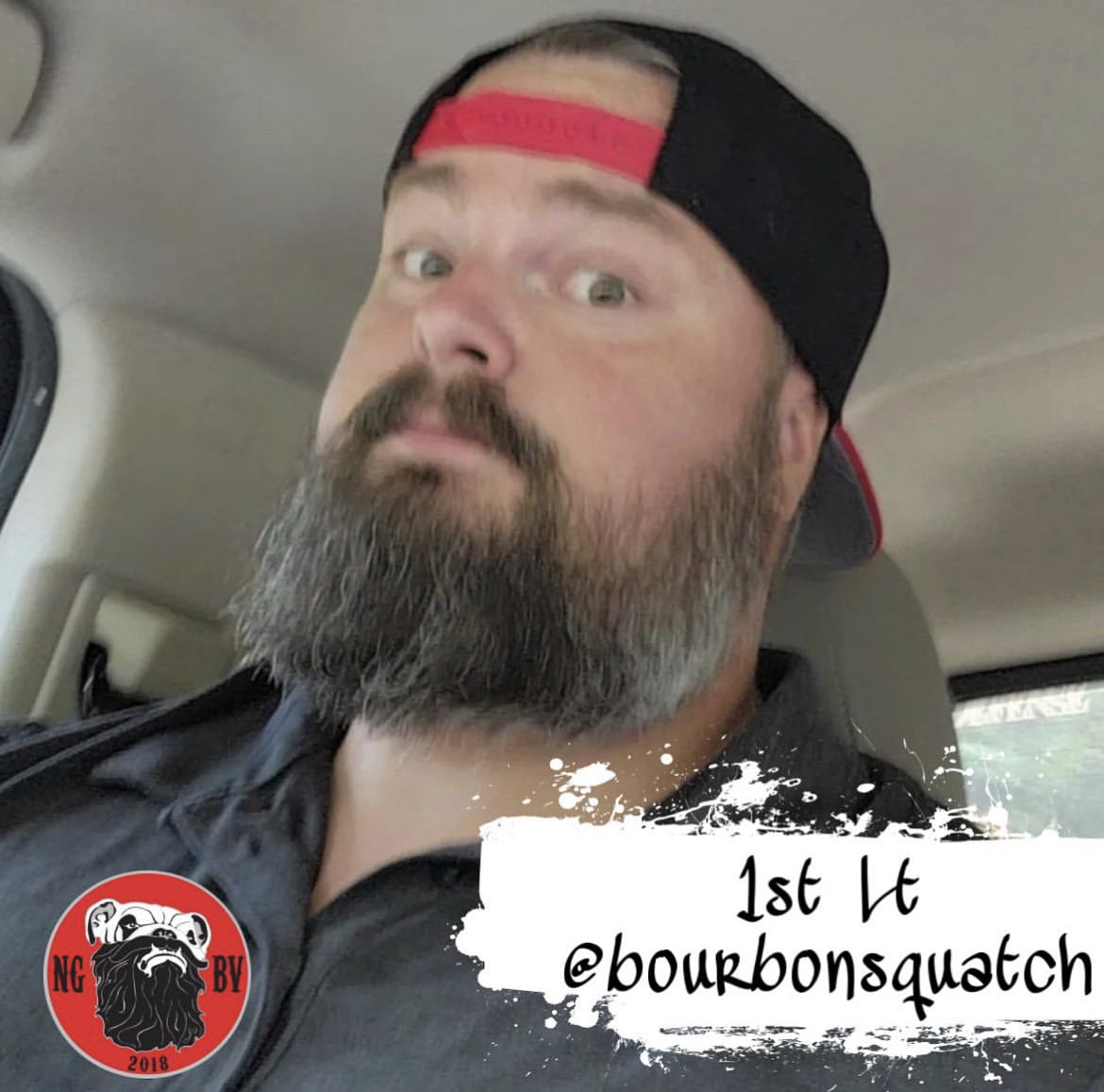 Travis - 1st Lieutenant
Travis is our 1st Lieutenant. Originally from Flowery Branch, GA he now resides in Hartwell, GA. Travis works in Industrial Sales and enjoys golfing and weightlifting in his off time. He has been involved with The Bearded Villains since 2015. When asked what he enjoys most about The Bearded Villains, he said "I love the element of brotherhood and working the charity events. Charity is why I joined the BV!"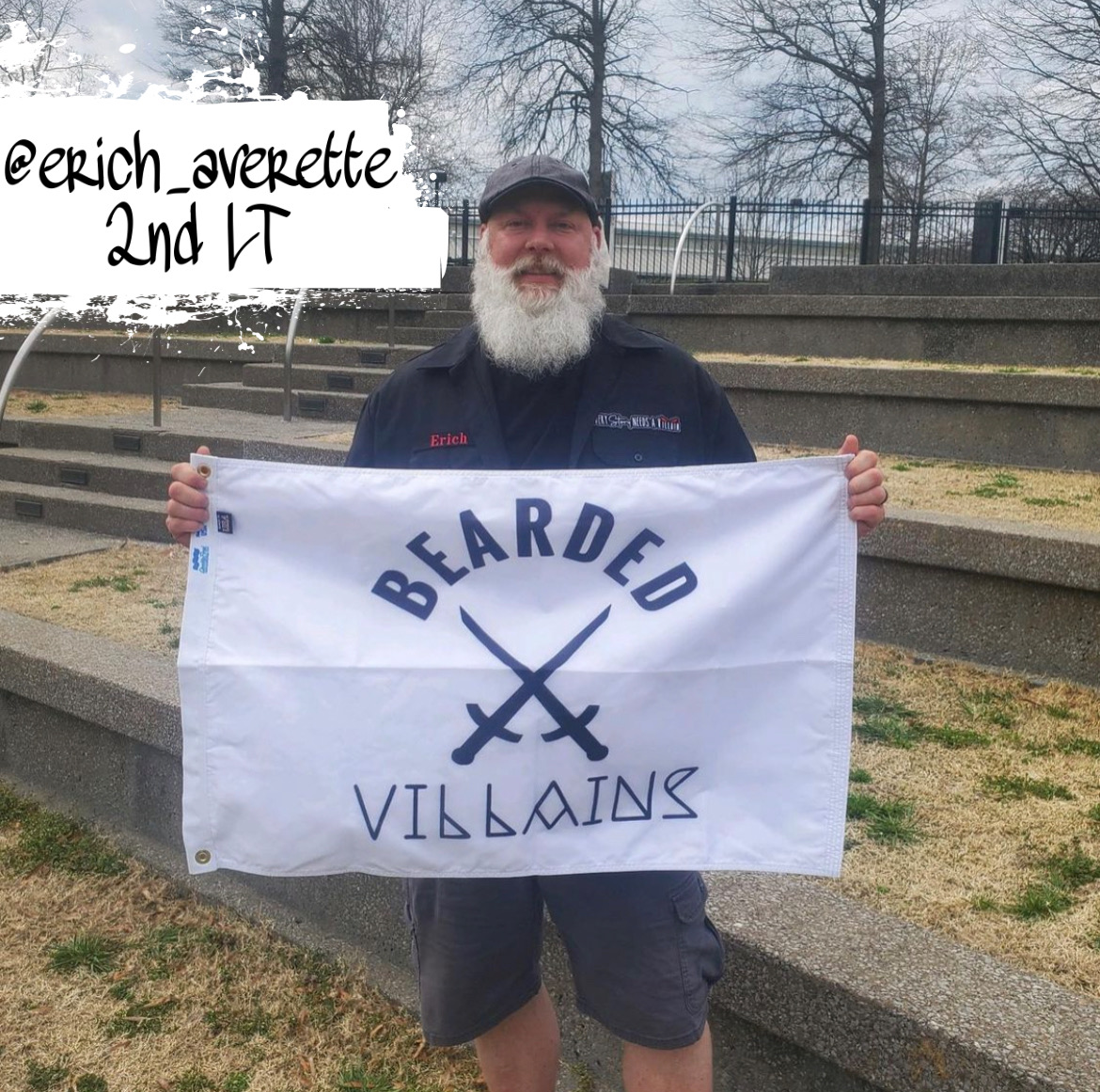 Erich - 2nd Lieutenant

Erich is our 2nd Lieutenant. Originally from Fort Bragg, NC he now resides in Lawrenceville, GA with his wife and children. Erich has worked in the retail drug store segment for most of his adult life and enjoys playing Santa during the holiday season. He joined the Bearded Villians in 2019 as a way to give back in the local community. Erich's favorite part of being a Bearded Villian? "The way we come together to make our community a better place to live"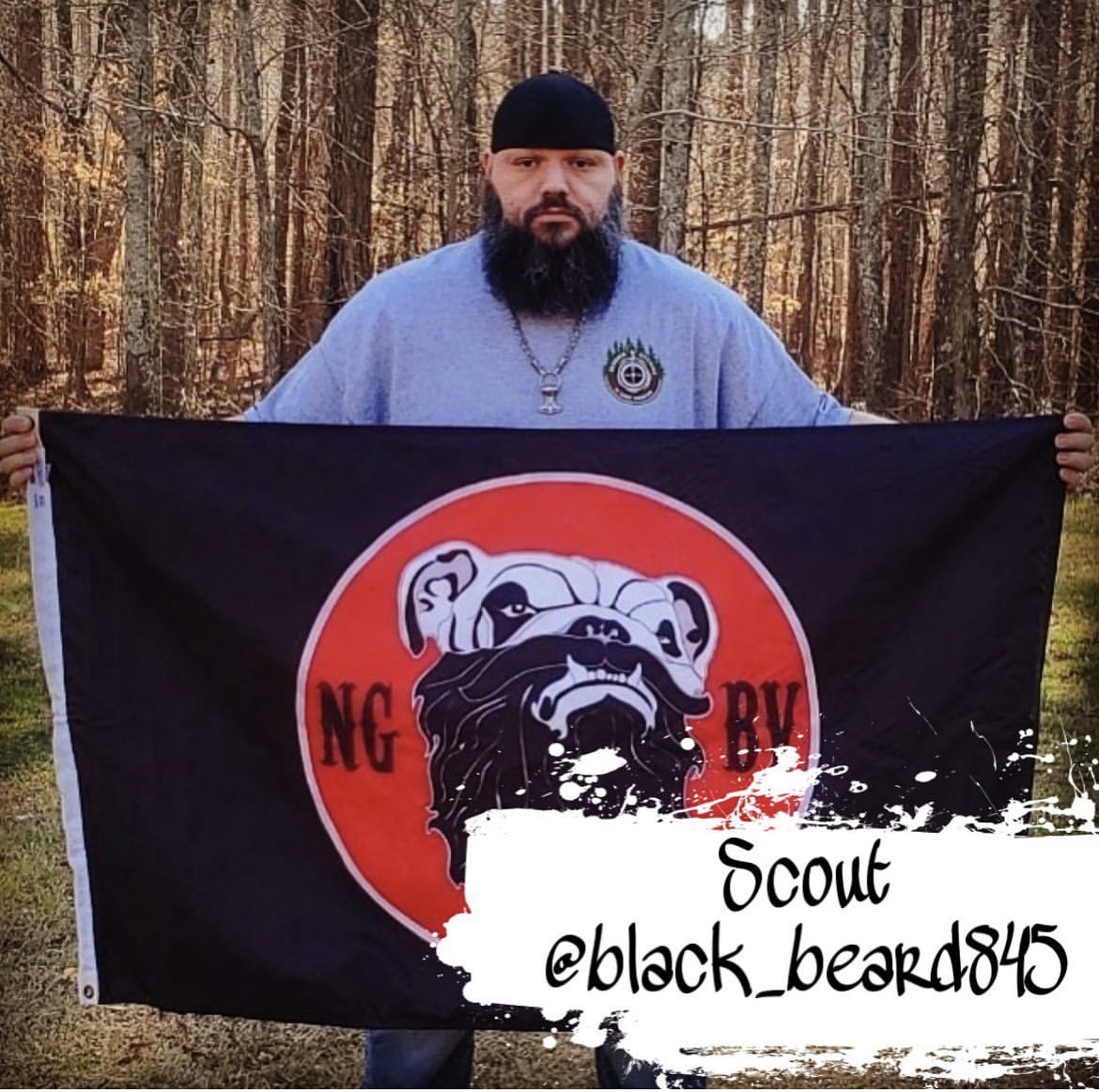 Jesse - Scout
Jesse is our newest Scout. Born and Raised in Georgia, currently resides in Villa Rica, GA. With my wife. He has 2 kids of his own, and 2 that came with the wife. Currently working at Nots Logistics, sub contracted through Toyo Tires NA. He joined the Bearded Villains late 2016. The part he enjoys the most about BV is how complete strangers can come together, work together, and become family.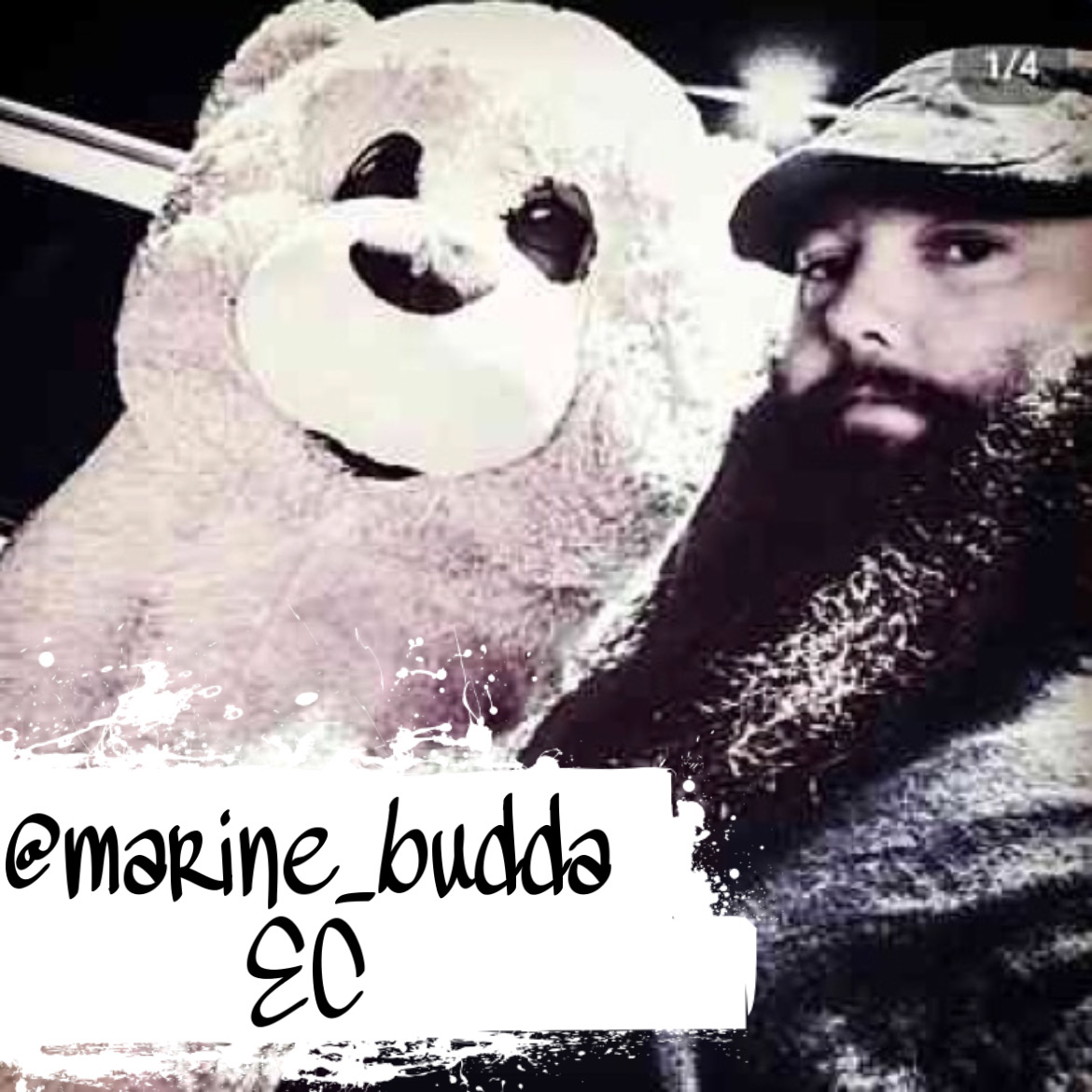 Brian -Event Coordinator

Brian is our Events Coordinator. Responsible for planning all future events, charity work and family days. Originally from Gubtersville, AL, he now resides in Auburn, AL with his wife, daughter, and 2 boys. A Marine Corps Veteran, Brian has been involved with The Bearded Villains since 2019 and loves spending time with and doing charity work with his Brothers. Brian's favorite quote is 'I'm positive that a doer makes mistakes. It's the little details that are vital. Little things make big things happen. Be more concerned with your character than your reputation, because your character is what you really are, while your reputation is merely what others think you are.' -John Wooden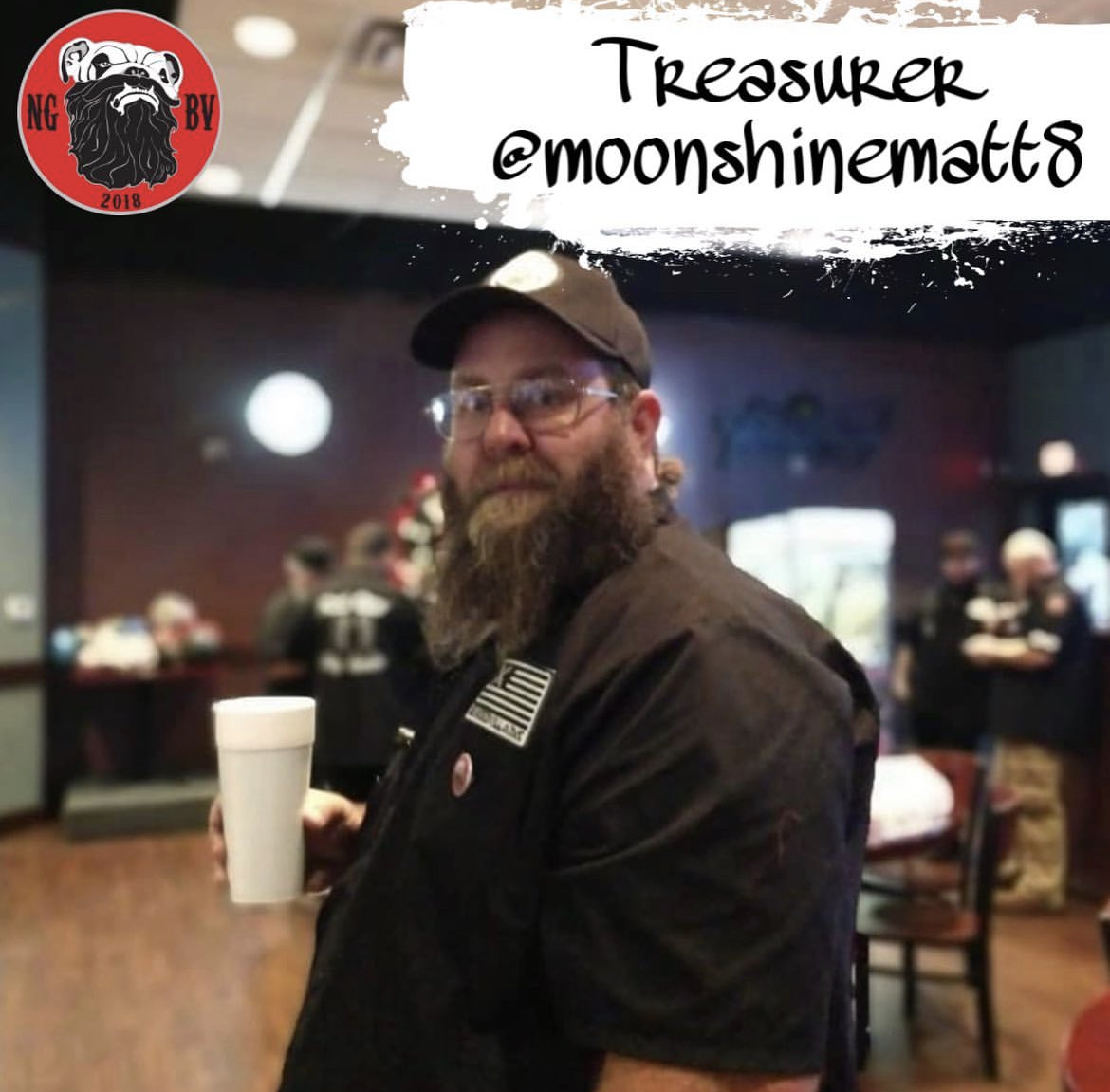 Matt - Treasurer
Matt is our Treasurer. Born and raised in Madison, GA. He has three children, Matt joined The Bearded Villains most specifically from the brotherhood and unity. When asked what he likes most about the BV, he's said that he appreciates the unconditional respect given to him by his Brothers. Always respected and never judged.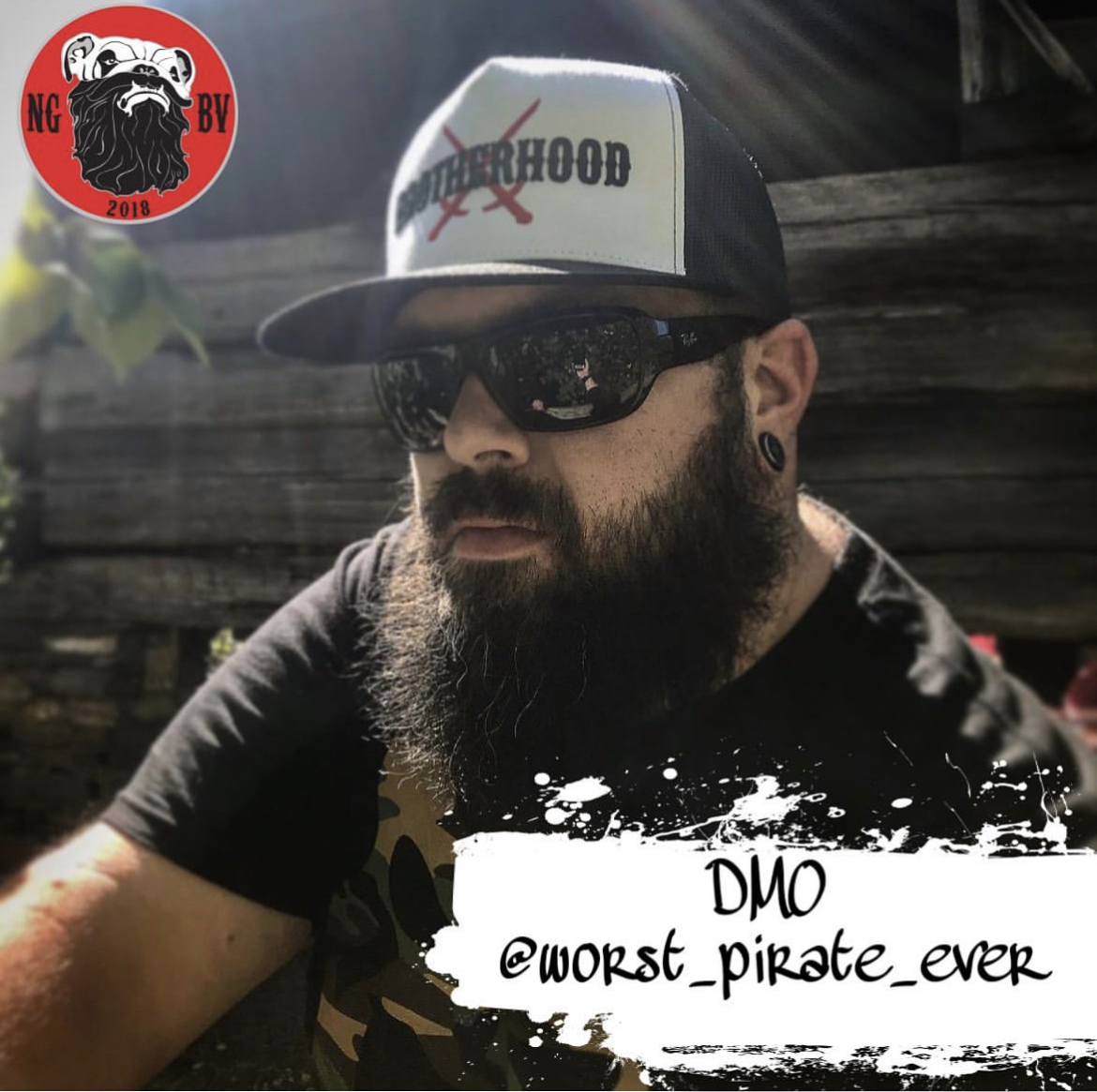 Justin - Digital Media Officer
Justin is our DMO and responsible for maintaining our Instagram, Facebook, Website and Edits. He is married with 3 kids, lives in Cumming and started with the BV in 2015.